About Me
Hi! My name is Navan Chauhan.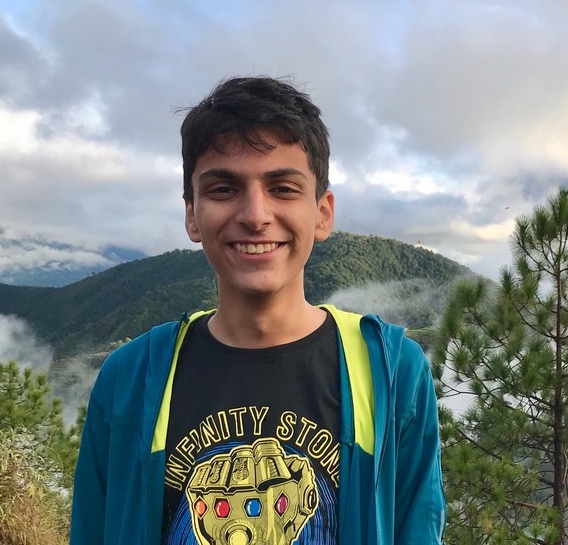 What do I like?
I also like automating the mundane stuff using Python, and I have started dabbling in Swift.
I love creating weird machine learning models using Tensorflow ( I personally preffer Turicreate )
I have also recently picked up a few tricks related to in-silo drug screening.